The Environment Society of Oman (ESO) was founded in March 2004. The first of its kind in Oman, the society aims to have a positive influence on Oman's future development by promoting conservation and environmental awareness in all sectors of society.
We undertake pioneering marine and terrestrial research to inform conservation initiatives designed to protect threatened and endangered species in Oman.  We aim to educate communities and the youth about the importance of adopting more sustainable lifestyles and are committed to developing the capacity of Oman's next generation of environmentalists.
In February 2009, ESO became a member of the International Union for the Conservation of Nature (IUCN). In 2012, ESO won The Best Civil Society Institution Award granted by Riyada4 GCC – Civil Society Leaders Dialogue and Awards.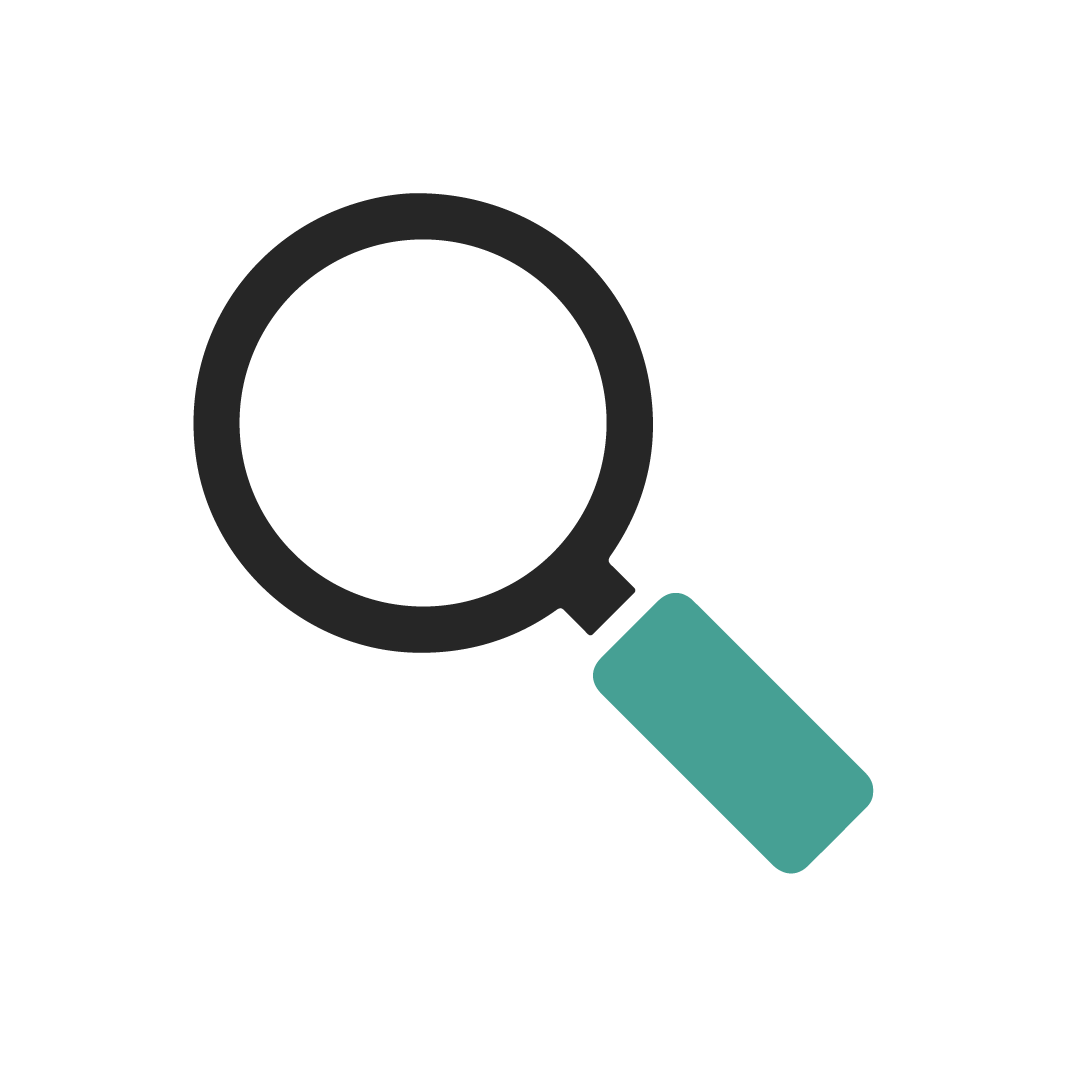 RESEARCH
Conduct research on threatened and endangered species in Oman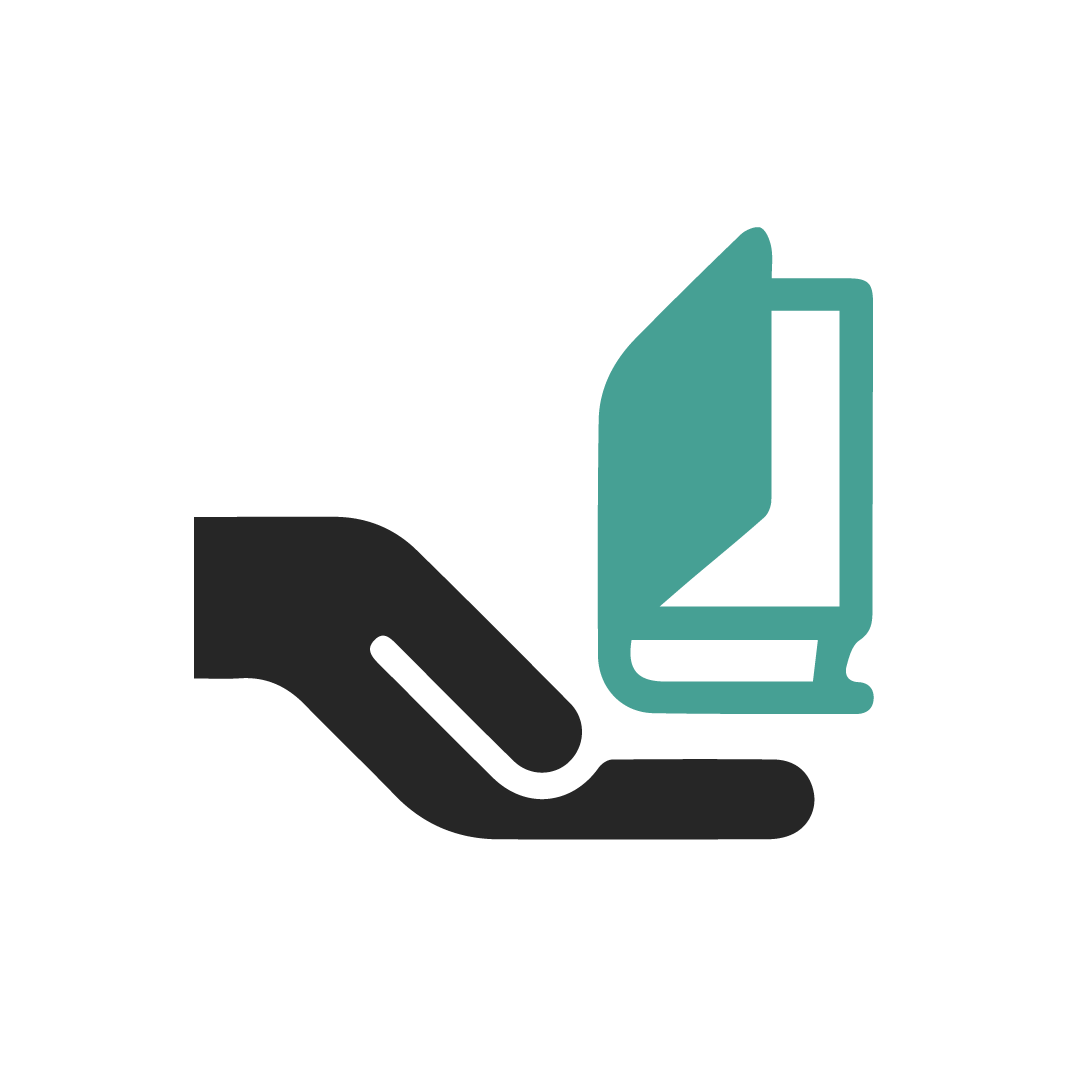 EDUCATE
Educate communities on the importance of adopting more sustainable lifestyles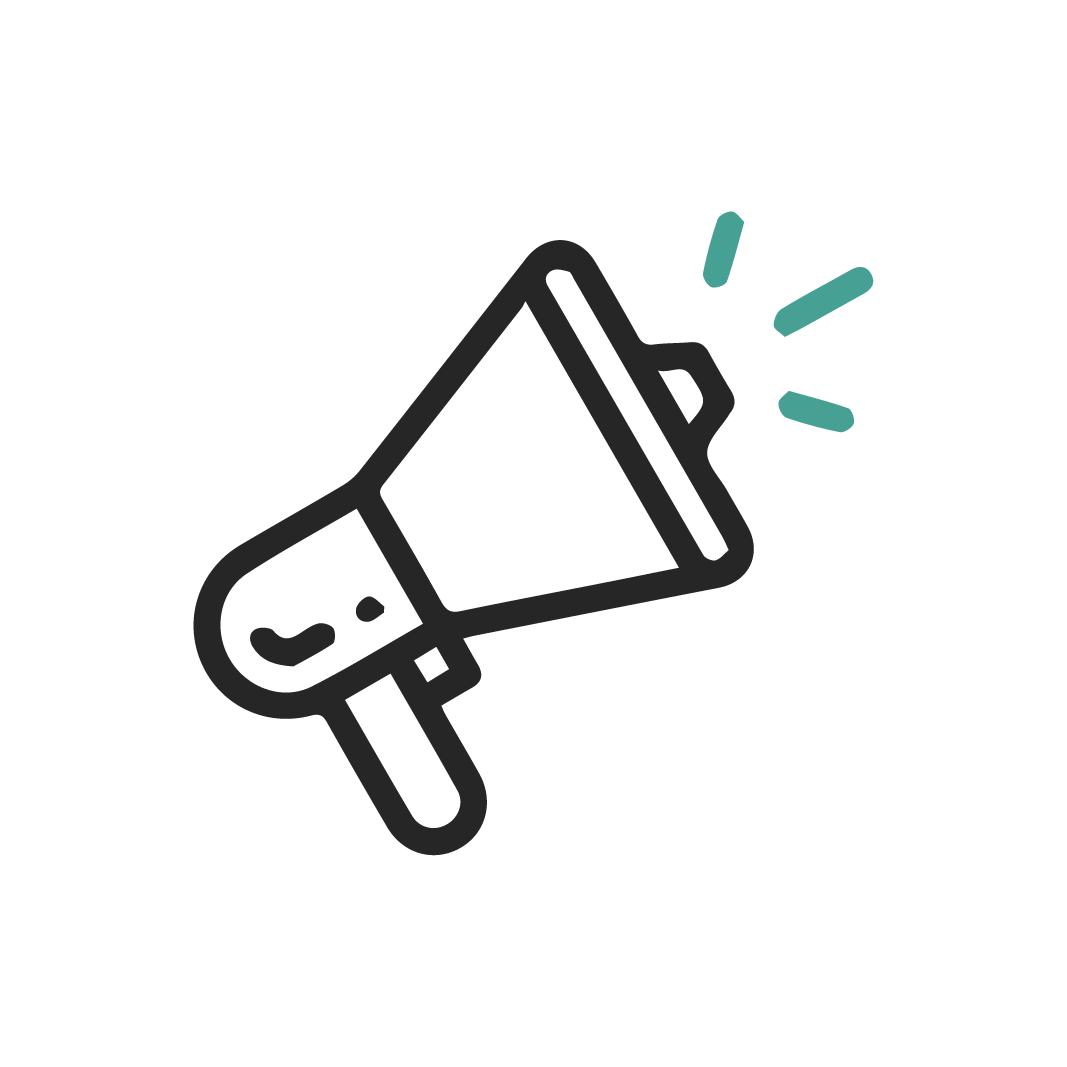 ADVOCATE
Advocate for environmental sustainability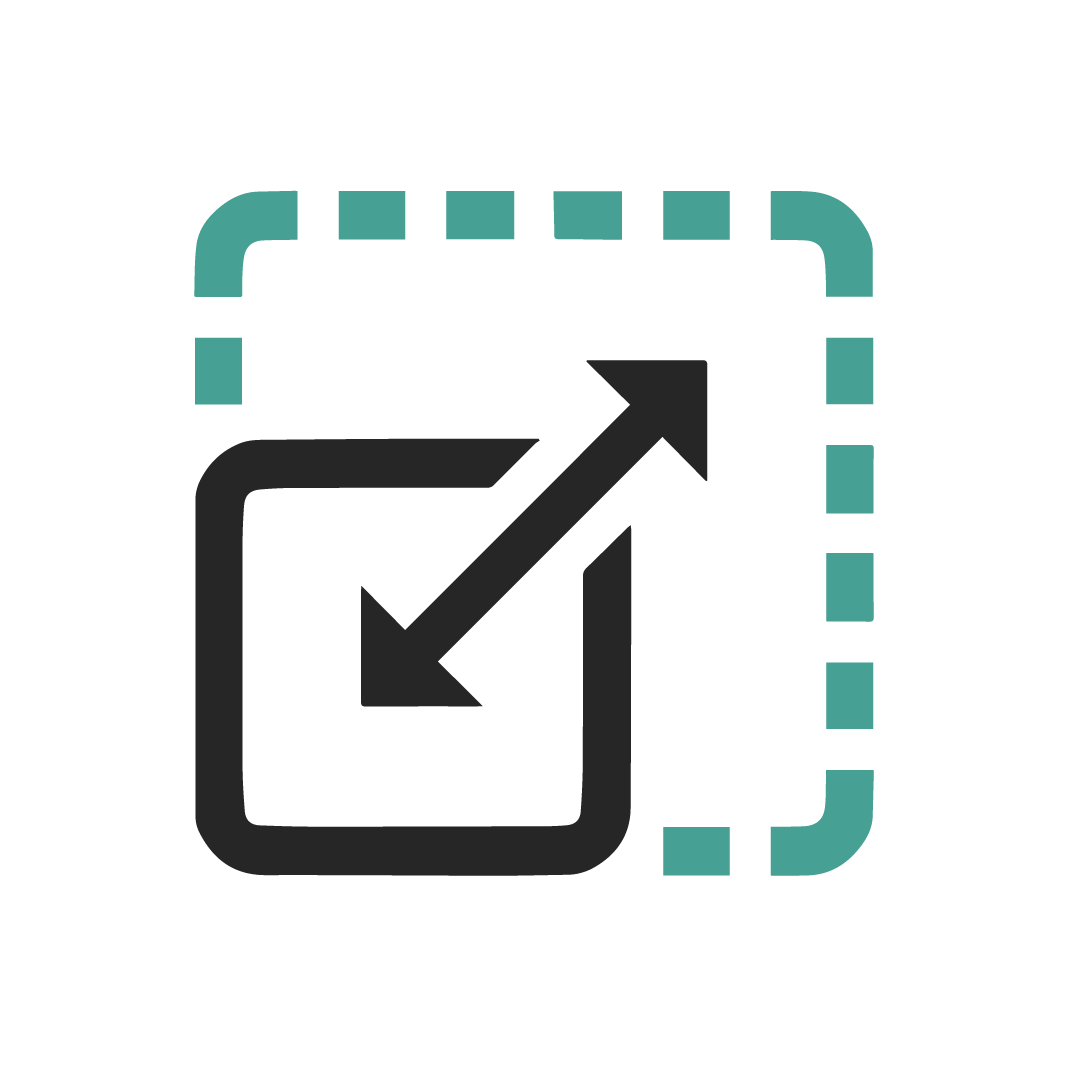 BUILD CAPACITY
Build capacity within the environmental sector in Oman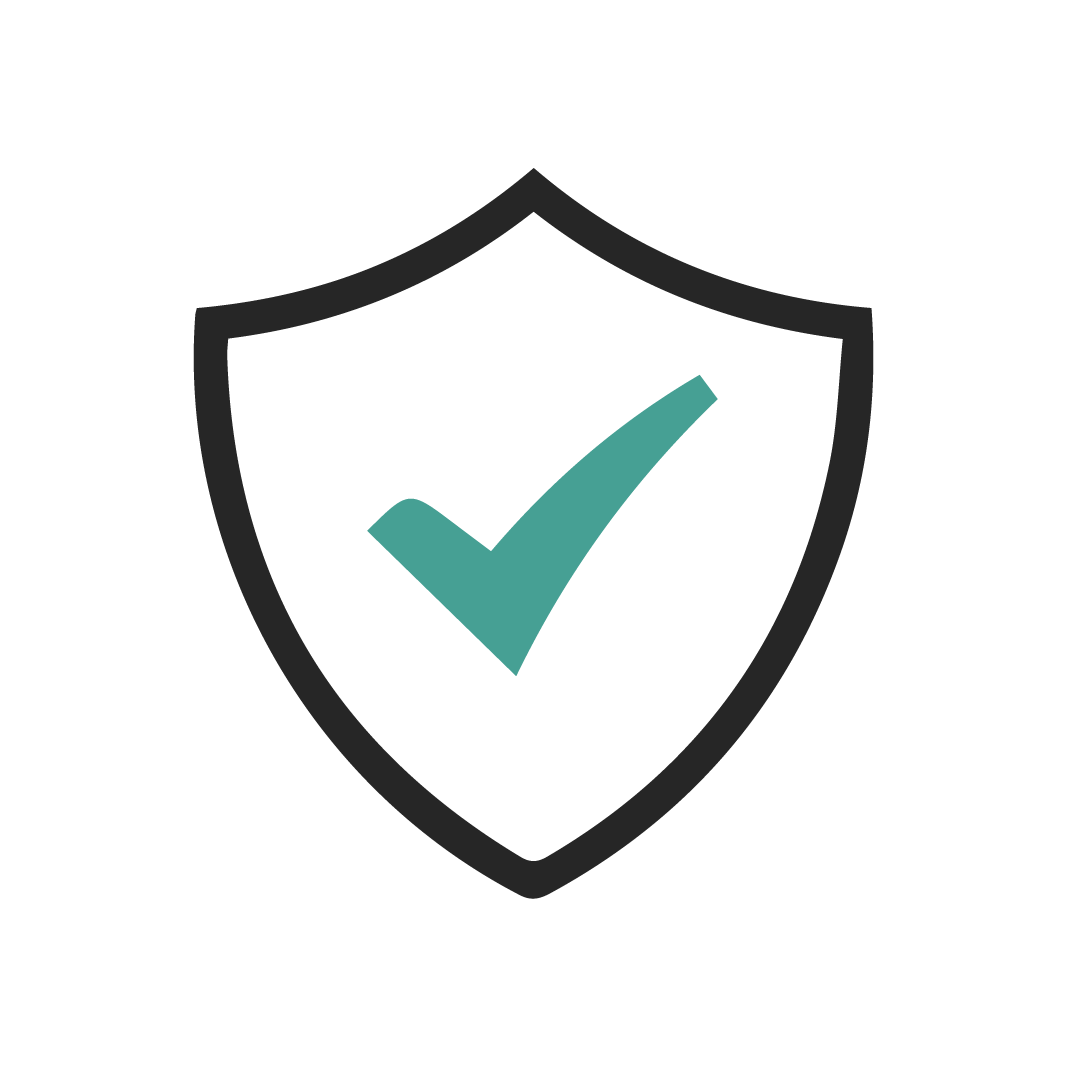 CONSERVE
Conserve Oman's natural environment for future generations
Our work is focused around five core programmes
MARINE RESEARCH & CONSERVATION
TERRESTRIAL RESEARCH & CONSERVATION
Supporting Oman's Vision 2040 and UN Sustainability Goals

Under the wise leadership of His Majesty Sultan Qaboos Al Said and His Majesty Sultan Haitham Al Said, Oman's Vision 2040 provides strong foundations for a development agenda that recognizes the importance of protecting the nation's natural resources and the outstanding environment of Oman. At ESO we strongly advocate for national initiatives that promote sustainable development and mitigate, if not eliminate, negative behaviour detrimental to Oman's environment and rich biodiversity.