ESO's membership programme is designed to enable the wider community in Oman to get closer to our work and to provide opportunities for our members to come together in support of the environment through activities and events. By becoming a member, you are helping us protect Oman's wildlife, engage with communities and raise environmental awareness.
Join our monthly lectures on environmental issues, wildlife conservation and research (event calendar).
Participate in our quarterly activities and events including field trips and clean ups.
Be the first to learn about volunteering opportunities.
Receive a free jute bag and environmental calendar.
Enjoy discounts from our membership partners.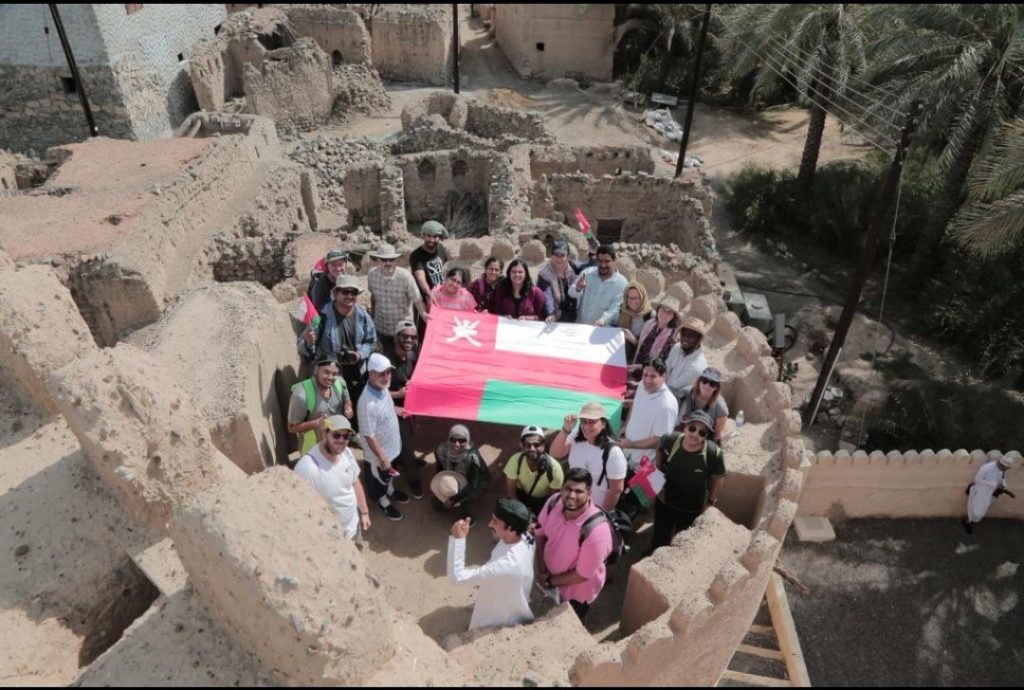 Membership Terms and Conditions
Membership costs 5 OMR for students and 10 OMR for non students.
Membership runs from January to December (with new joiners welcome throughout the year).
Members must be 18 years of age or older.
Membership will be terminated if annual fee is not renewed.
Membership can be renewed on an annual basis by emailing proof of payment to: membership@eso.org.om
All members must read ESO Constitution here.
Please complete the membership form below:
The Ministry of Social Development, which our organisation falls under, requires all non-profit organisations to obtain a copy of their members' residency card or passport. Your personal information will be stored privately and securely in our database and will not be displayed beyond the Ministry of Social Development.