ESO's Namat Schools Competition (Namat) is an environmental competition designed to promote the adoption of environmentally sustainable projects in schools. Government schools across the Sultanate are encouraged to form teams consisting of students, staff and a member of the parent's council to implement activities and events to tackle an issue under one of the three themes:
Now in its 3rd year, this project awards cash prizes to the top 3 teams under each theme to support the sustainability of each project.
With sponsorship from Veolia Oman and Emily's Garden Foundation, the 2021/22 Namat Competition saw 274 schools from 11 governates across Oman engaged.  Under the patronage of H.E. Dr. Abdullah bin Khamis Ambusaidi, Undersecretary of the Ministry of Education, an award ceremony was held on 19th October 2022. 8 winning schools were announced representing 6 different governates in Oman.  We continue to be impressed by the scope and achievements of our winning teams as well as the support their initiatives receive from their local communities.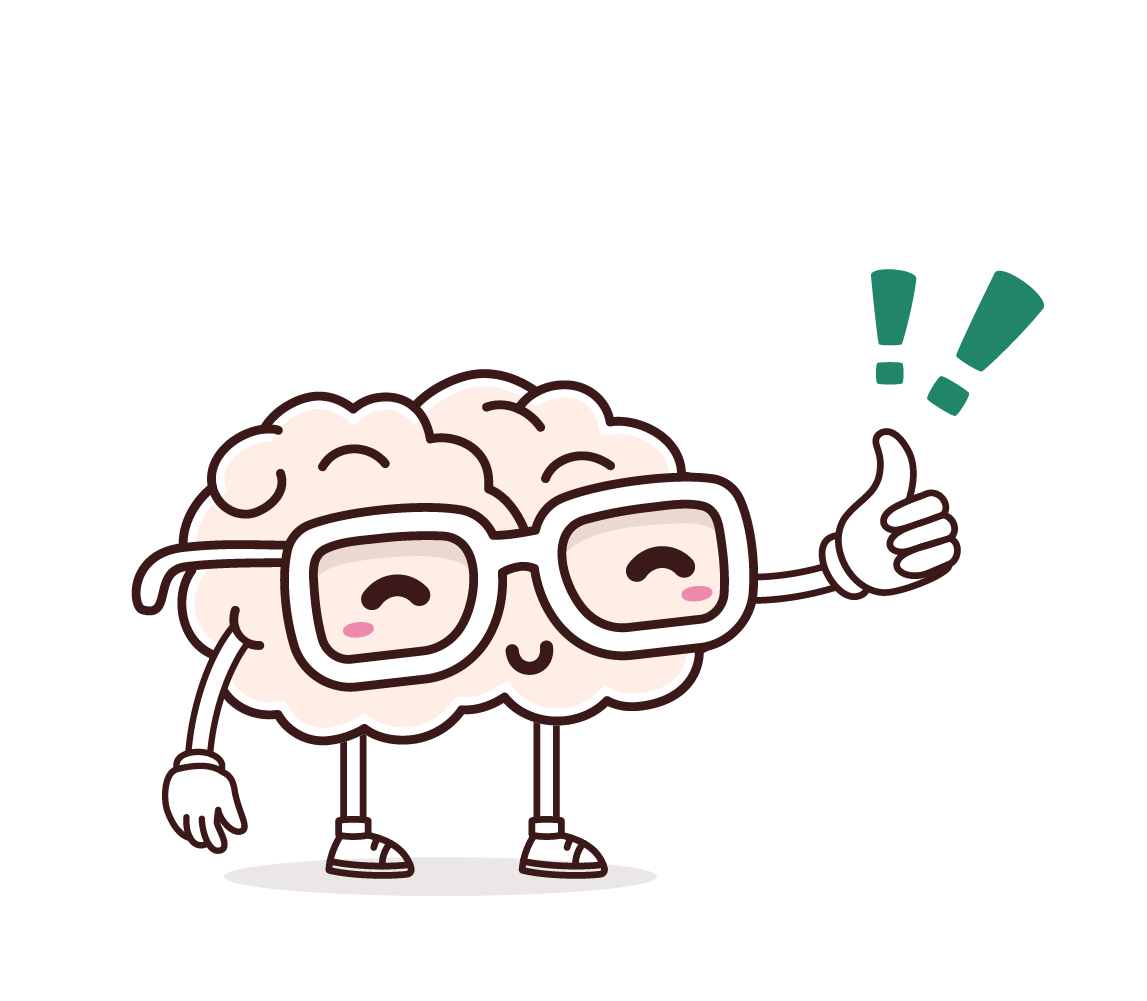 ESO aspires to continue to engage and inspire the youth to be representative citizens and activators of change within their communities. With the support of Veolia Oman, Namat 2022/23 was launched in November 2022 and is already looking to be one of the most popular editions yet!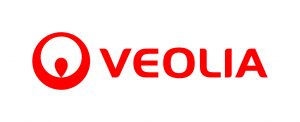 Click here for more details