Fundraising events are an important part of ESO's annual calendar. Each year we organize a variety of fundraising events to help us raise the funds necessary to support our work.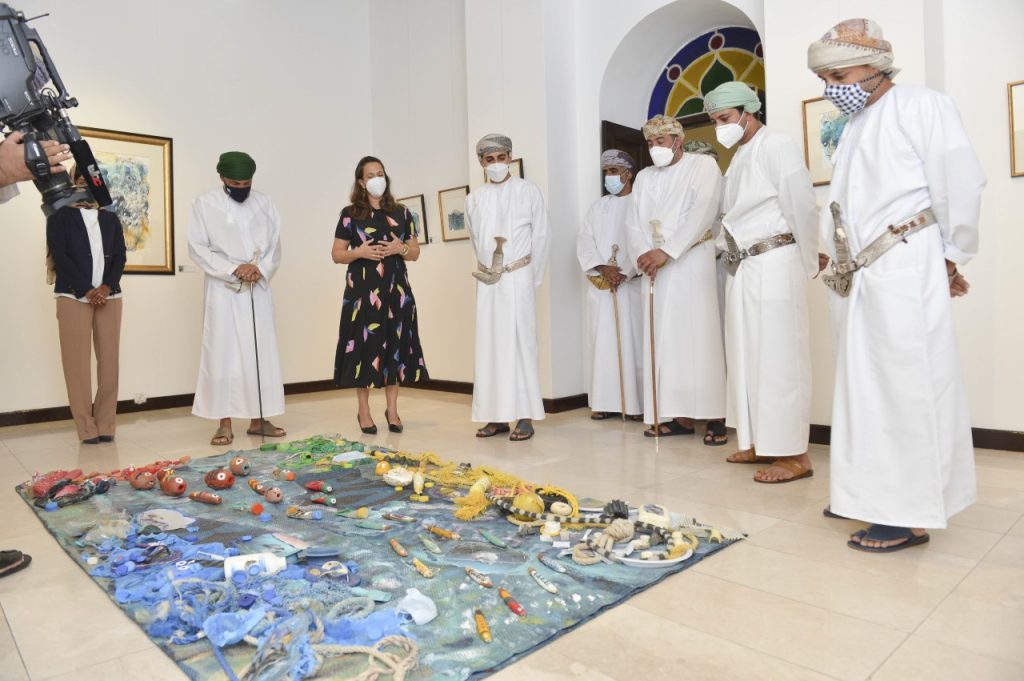 A fundraising exhibition designed to celebrate Oman's marine environment!  Partnering with Omanta Scuba, we are offering artists the opportunity to join escorted dives to experience first had the incredible biodiversity in Oman's waters.  Participating artists will then create art work to be sold in a fundraising exhibition in March.  
The ESO fundraising ball is a annual event that has grown in popularity. Each year the proceeds provide much needed funds to support our projects and activities. The 2023 ESO Fundraising Ball will take place in May and includes dinner and entertainment inviting an exclusive guest list of over 200 people.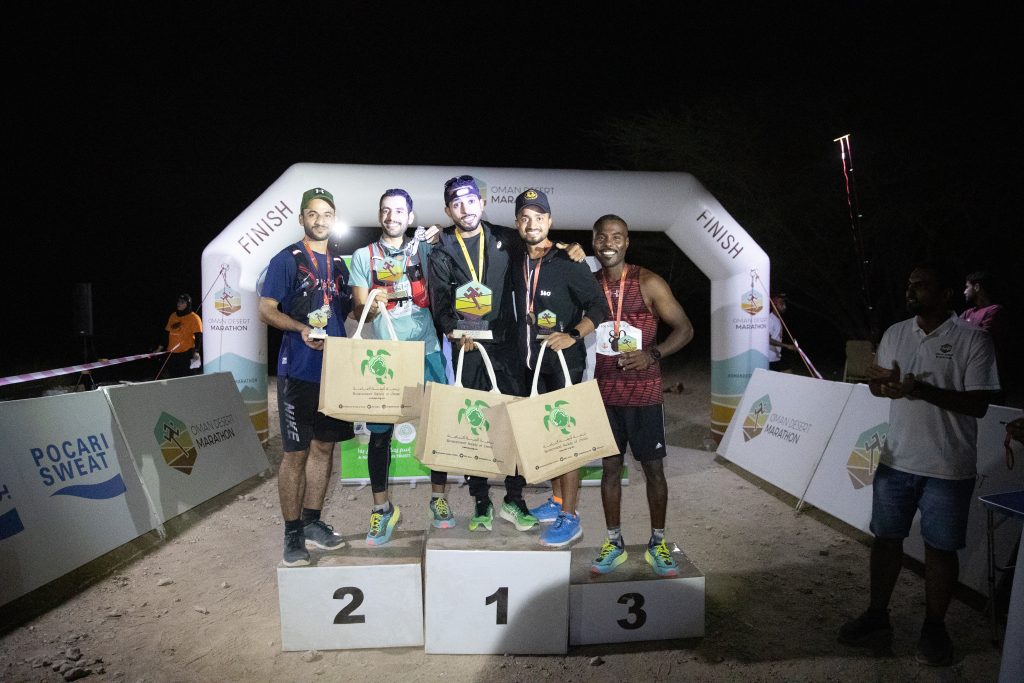 Oman Desert Marathon Night Race
Organized by the team from the Oman Desert Marathon, a special 5km charity race takes place each year giving everyone the chance to experience joining a desert night race.  Don your headtorches and join us to run or walk through the dunes! 100% of the proceeds for this event are donated to ESO.
Contact us to sponsor one of our events at