A central pillar of ESO's work is to raise environmental awareness within the community. We look for opportunities to engage the community in initiatives and events designed to celebrate and protect Oman's environment. We also actively deliver outreach initiatives linked to our core research and conservation programmes to help raise awareness about the species we are fighting to protect and to encourage the adoption of conservation actions.
ESO aims to reach out to different sectors of the community including women, children in schools, fishermen, coastal and mountain communities and the public at large.
Community Initiatives And Events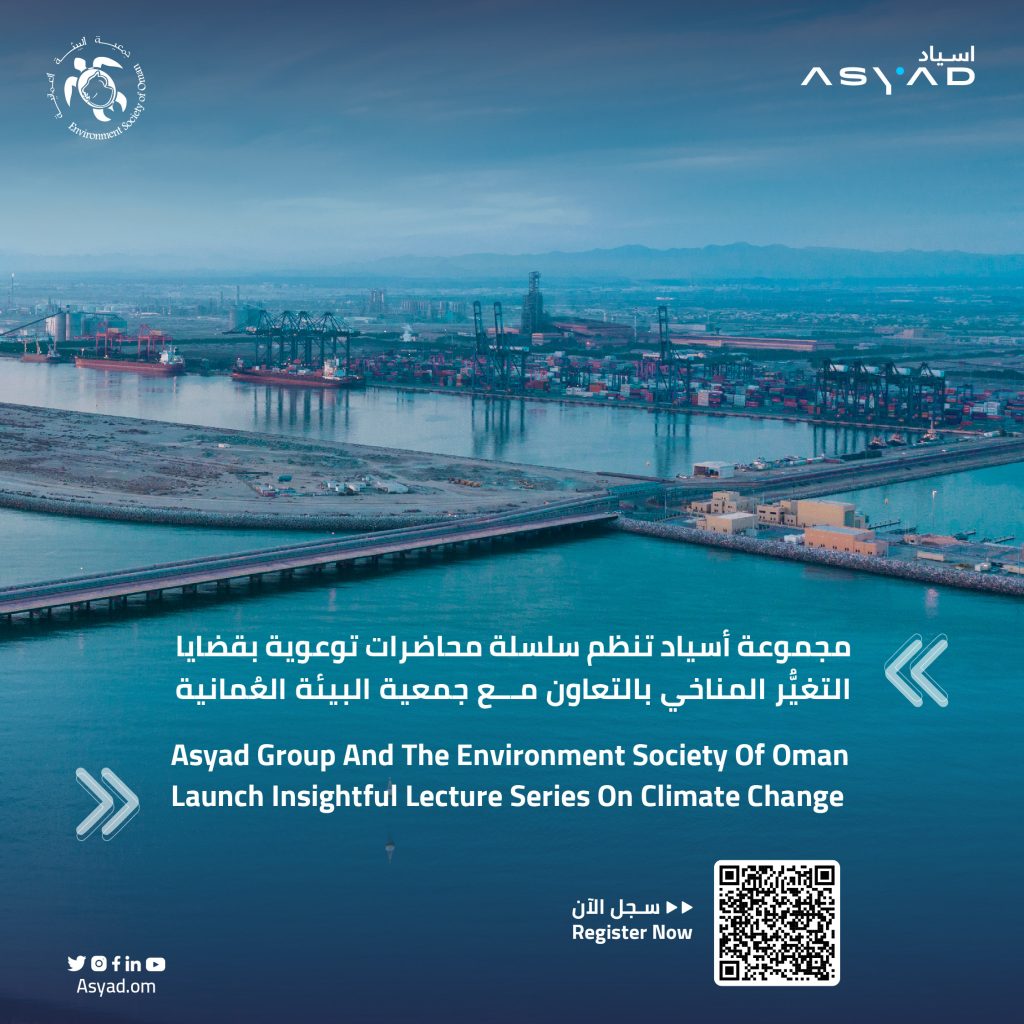 A joint initiative between ESO and ASYAD Group designed to strengthen climate cooperation across all communities in Oman.  With the support of local and international experts leading panel discussions and workshops, this series is a chance for us all to explore how Oman is responding to this global challenge. For more information and to register for the events visit:
https://asyad.om/oman-climate-change-dialogues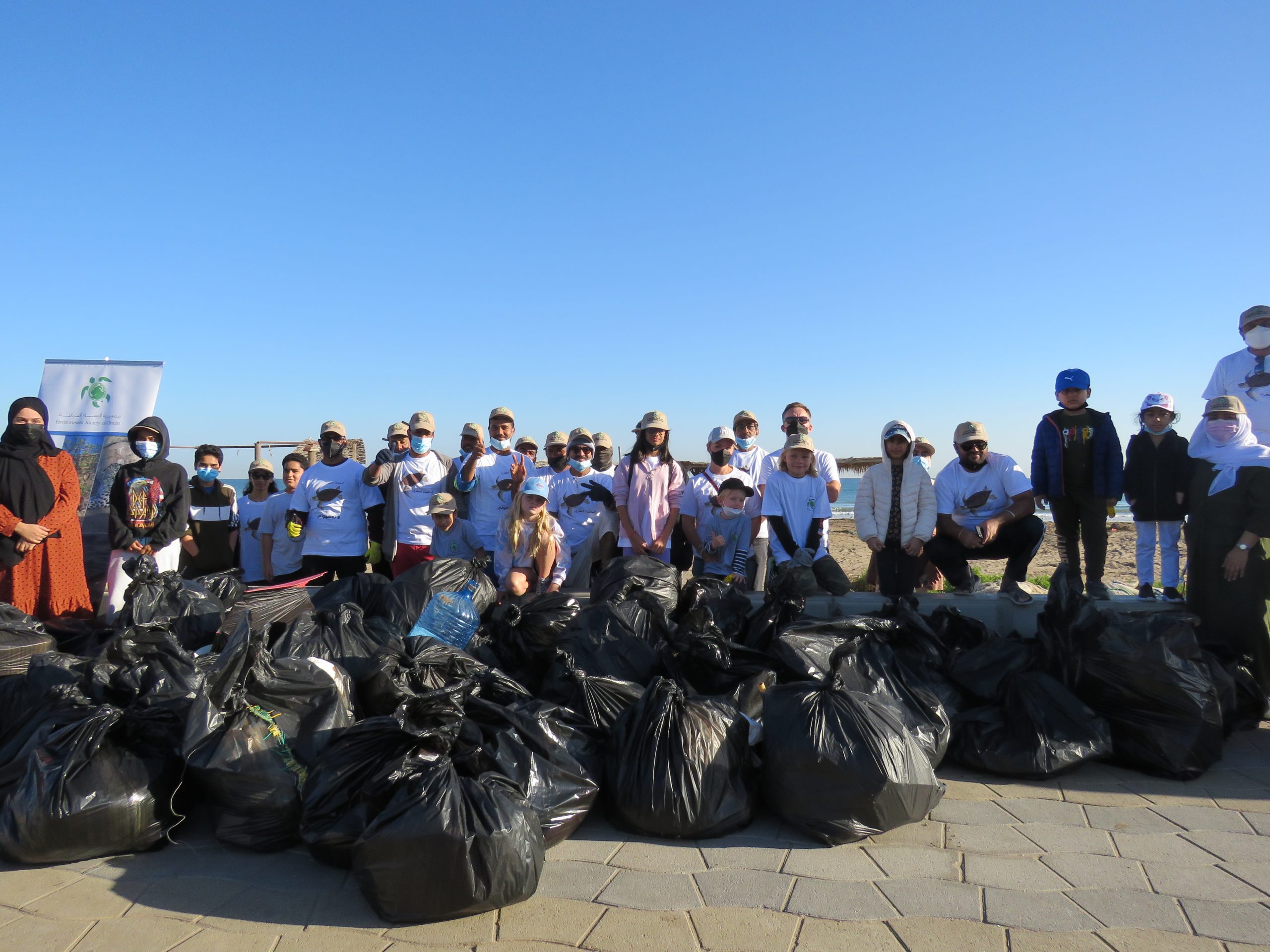 The Sultanate of Oman celebrates "Oman Environment Day", which falls on January 8 annually, to celebrate the incredible biodiversity found in Oman and to raise awareness about our collective responsibility to protect it.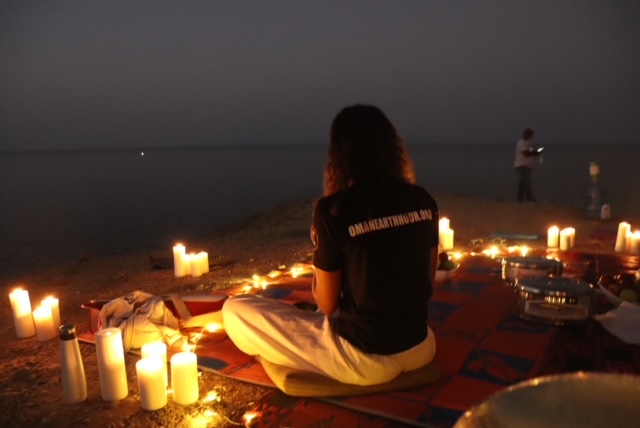 Earth Hour is a worldwide movement which encourages individuals, communities, and businesses to turn off non-essential lights, for one hour on the last Saturday of March, as a symbol of commitment to our planet.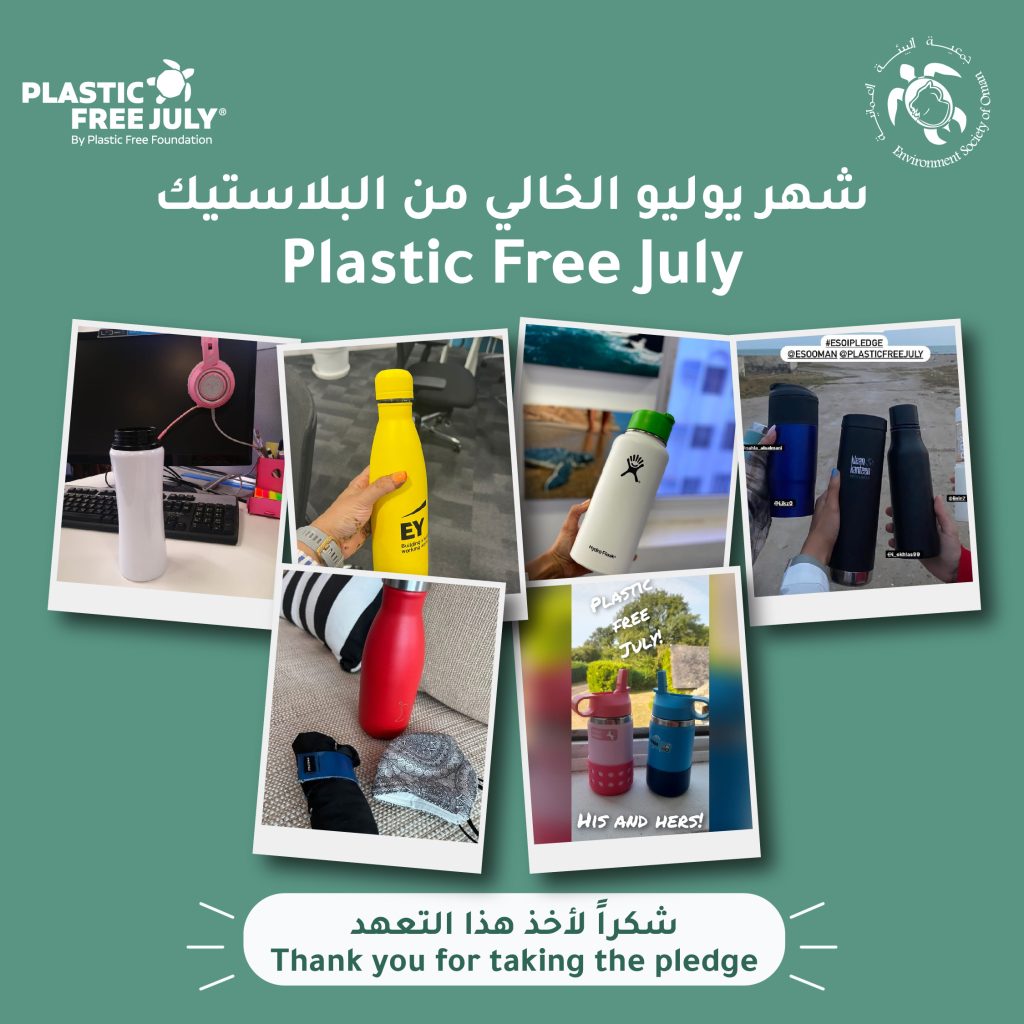 'Plastic-Free July' aims to raise awareness about the damaging impact of single-use plastics on both our environment and our own human health. The campaign aims to encourage people to limit their consumption of unnecessary plastics in their daily lives.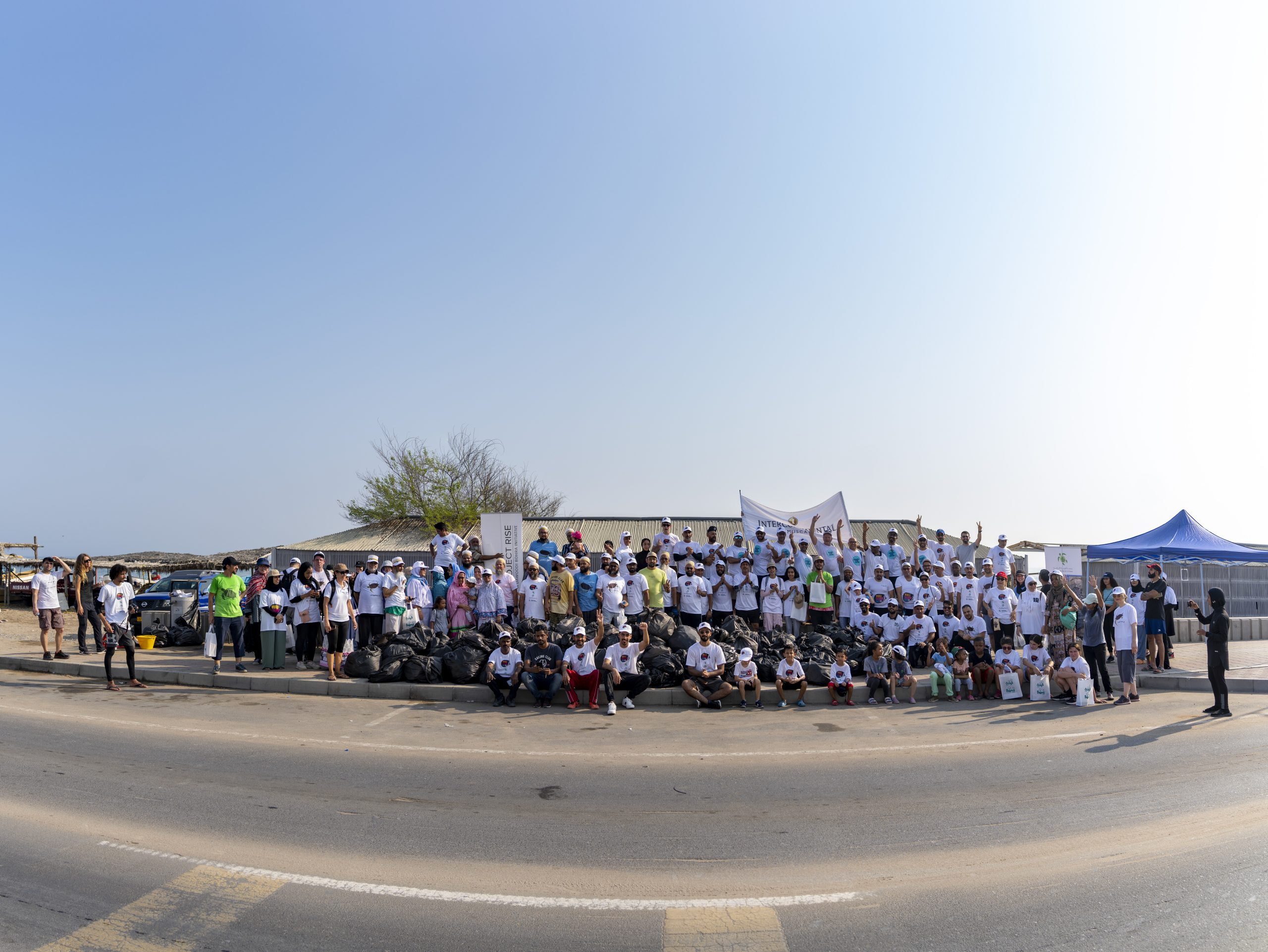 World Cleanup Day, celebrated in September, is an annual social action programme aimed at combatting the global waste problem, whilst also raising awareness about the dangers of waste to both human and environmental health.
Community Conservation Outreach
A core part of our conservation efforts is educating local communities about the species we are working to protect and how they can support their conservation.
Contact us to sponsor one of our initiative at