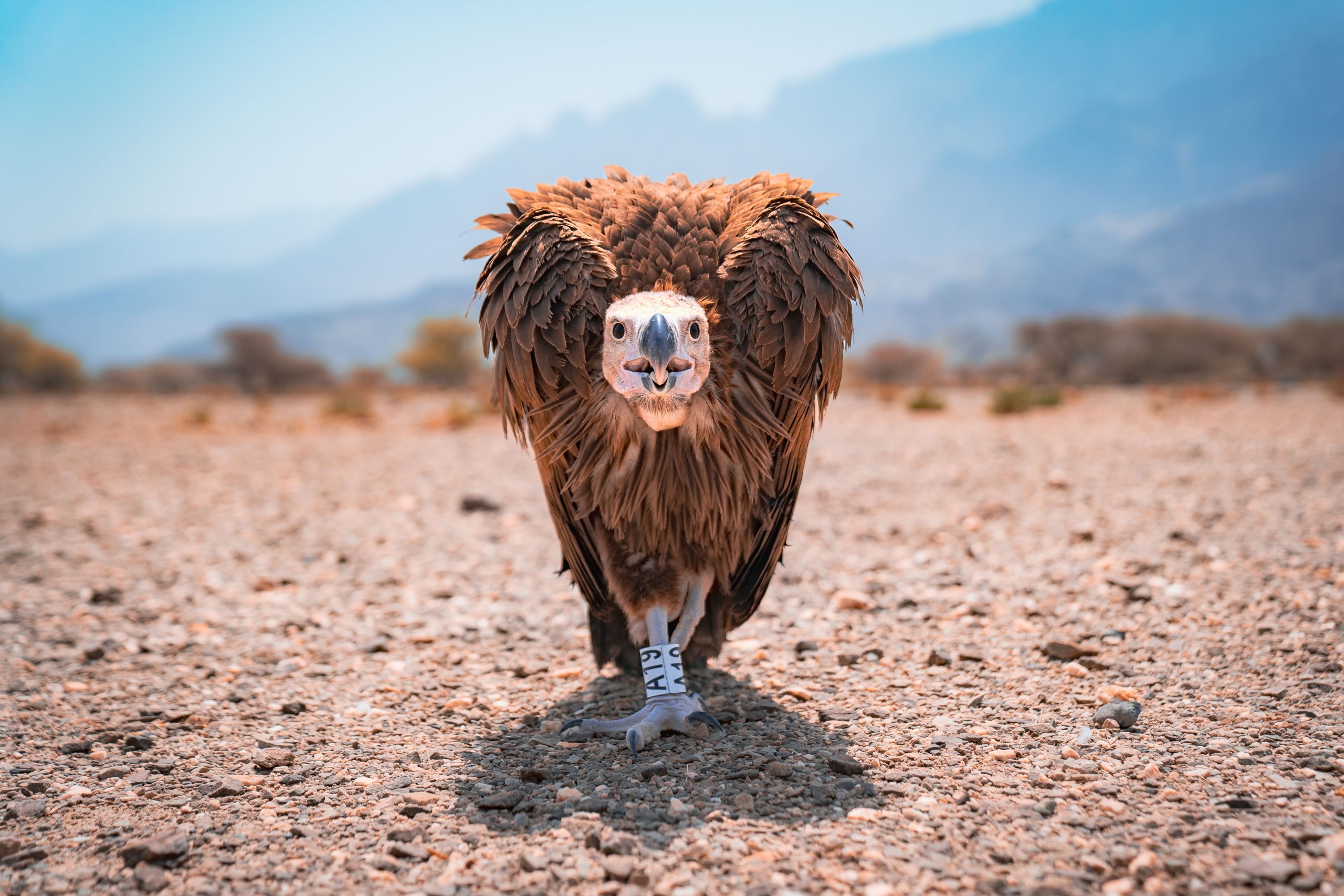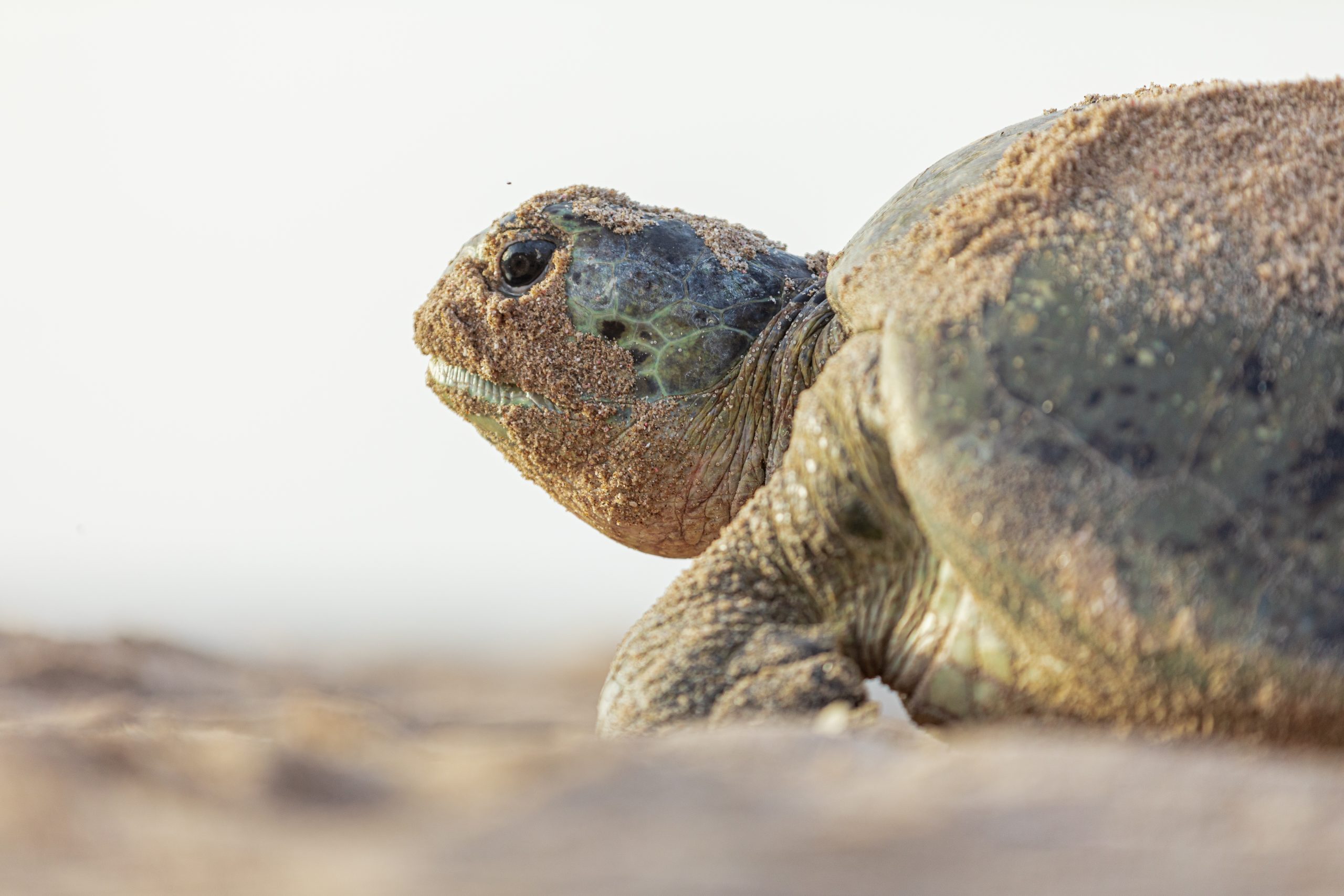 We Protect Oman's Biodiversity
The Environment Society of Oman (ESO) is the only non-profit organisation in Oman that focuses on conserving the environment.
Founded in 2004, we work to conserve Oman's natural environment through research, education, advocacy, and conservation.
We strongly advocate for national initiatives that promote sustainable development and mitigate, if not eliminate, negative behaviour determinantal to Oman's environment and its rich biodiversity.
The Sultanate of Oman is blessed with tremendous natural beauty, a rich cultural heritage and incredible biodiversity. Since 2004, ESO has played a pivotal role in preserving Oman's environment.
By conducting research on threatened and endangered species in Oman and using that research to inform conservation actions, we are working hard to protect Oman's natural heritage.
We are also committed to educating Omani communities and the youth about the importance of adopting a more sustainable lifestyle and support a capacity building programme to develop our next generation of environmentalists.
MARINE RESEARCH & CONSERVATION
TERRESTRIAL RESEARCH & CONSERVATION
years conserving threatened species in Oman
publications issued leveraging ESO research
tons marine debris removed from turtle nesting beaches
graduates trained under ESO's Capacity Building programme
schools engaged in outreach initiatives